Learn MoreWe offer Professional e-mail Exchange Security Zimbra Service!
Click the button to the right to learn more about our MrMail PackagesLearn More
New SSD-Cloud Zimbra Server 8.8.12!
Instructions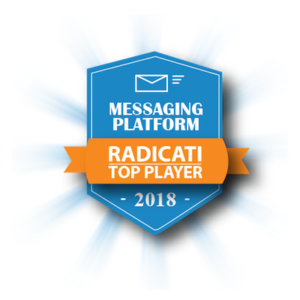 WE deliver Zimbra Cloud Hosting to people all over the world.
OUR servers are deployed in Switzerland, Finnland, UK, EU
WE provide comprehensive support as standard to all customers
WE offer free migration from your current provider, including from shared hosting
Delivering a powerful and more flexible web-based experience is a major component of the Zimbra mission. Traditionally, email has been largely a client-focused experience on a single desktop (which is fine for some users) but can limit productivity (fewer features, no anywhere access, not cross-platform). Zimbra's AJAX web experience liberates end-users by providing the best of both worlds (looks like a client but works on the web).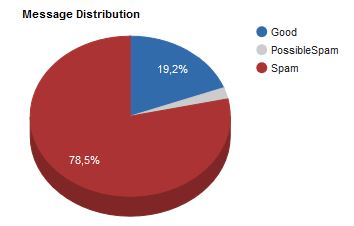 Home-Zimbra
Account
Email Hosting is an all in one solution for the individual who only needs one mailbox. The plans cater to all of your individual needs.
All of our email hosting plans gives you access to the most powerful Email solution out there – Zimbra Collaboration Suite.
Your friends and family members can join too, and they can even use your own domain so you can collaborate and share items with them. Only authenticated members are running on our servers.

Entrepreneurs are often overlooked by business service providers, but we fully cater to the email and cloud communications needs of any small or new business. Entrepreneurs can use Zimbra Hosting to access emails from anywhere, using web, desktop client or mobile access with PUSH-PULL technology.
MrMail is the expert of providing highly tailored Zimbra emailing services for Entrepreneurs. Strong collaboration features make our services unique and highly appreciated by the community. Secure connection will hide your activity from preying eyes.

Zimbra Business Email Hosting is perfect for the organization that needs to collaborate or maintain shared appointments, contacts, calendars, tasks and have the ability to share files as well.
Your organization can use our powerful Zimbra AJAX webmail interface or use a third party email client such as Outlook with our service. Full ActiveSync services are included for the ones on the move!